INDENT CYLINDERS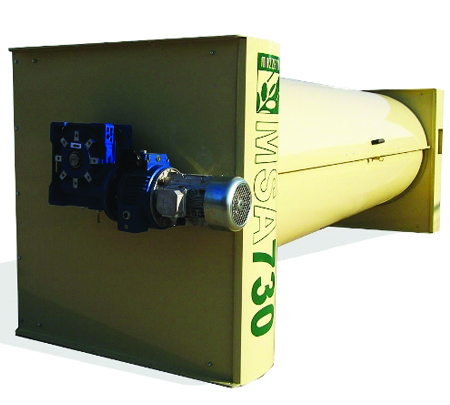 With our indent cylinder for sorting small seeds, the MSA730, you can configure every kind of workflow, later varying it without structural intervention, or adding another machine to the plant. All internal conveyors can be disassembled and modified over time.
MSA730 has been designed and built with simplicity and flexibility in mind, to ensure ease of maintenance and a machine that is always versatile in every work situation.
It has interchangeable shells divided into 3 segments for easy disassembly by operators, even under difficult conditions. Made of aluminium (12 kg each), they have been chemically treated for surface resistance to abrasion (62 rcw).
The discharge point is positioned, as for traditional cylinders, at 9 o'clock. Its rotation speed ranges from 18 to 23 rpm (this can be modified using an inverter), unlike high-yield cylinders that run at 40 rpm and have their discharge point at 11 o'clock. In this way, we guarantee selection by gravity without interference from centrifugal force that, at 40 rpm, interferes with rotation and can collect product of a different size from the indents.
To ensure perfect distribution of the product inside the cylinder there are 24 scrapers working independently, adapting to the irregular surface of the seeds. The scraper edge has a wear-resistant polymer coating and is replaceable.
The design of the machine complies with ATEX standards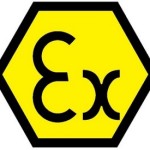 and can be customised for all safety environments from 2.2 onwards.
Send your request to
mazzetti@mazzettisas.com or call us on +39 0516815024.
and we will contact you for a custom quote.
CLICK HERE for the brochure
.