FULL INDENT SHELLS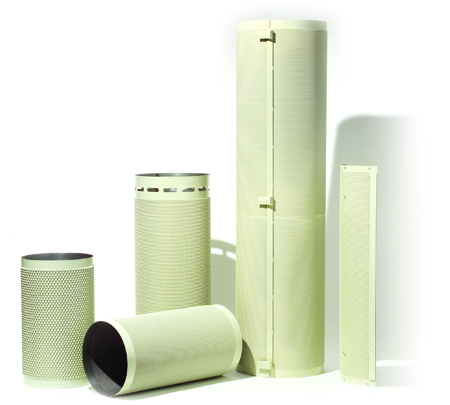 The indent is the most important element of the sorting cylinder.
Our production system enables us to make indent shells of all types and sizes, with pocket-shaped indents, close together for high yields and carefully designed for all work requirements.
The shells are made of anti-wear, heat-treated steel sheeting. Thicker sheeting available on request for special tasks (e.g. rough rice).
Possibility of modification and transformation (e.g. from full shell to interchangeable).
Fastening
Dimensions and shapes of indent
GET A QUOTE FOR FULL INDENT SHELL