The Company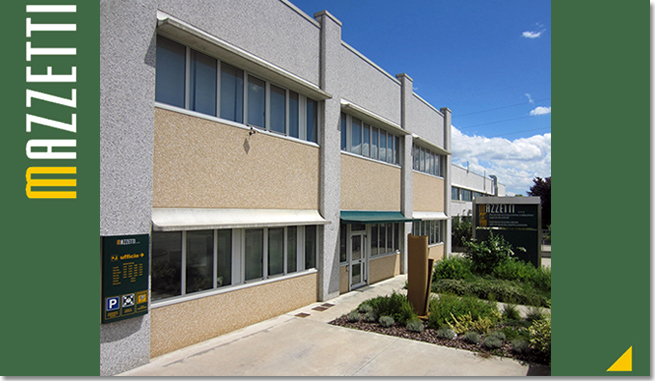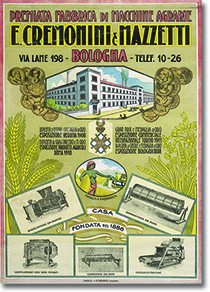 A family tradition handed down through the generations for over a century.
We have always been committed to the selection of seeds, supported by experience gained directly in the field from our customers.
This know-how acquired over time, with the entire production cycle having always taken place in-house from designing the moulds to making the finished products, is what makes us different – and what ensures that our clients get the best selection results.
Now to all this tradition and experience we have added technology, quality, good prices and fast delivery, for a fresh remake of our brand.

Mazzetti s.a.s. has been producing metal sheeting since 1886. We are an important point of reference for the agri-food sector, helping maintain their seed-sorting machines with our spare parts that provide technology and competence, backed by professional expertise.
As well as products for the agri-food sector, Mazzetti s.a.s. also makes: expanded, punched and embossed sheet metal, woven mesh and welded grating.
Click Here for the Mazzetti Lamiere website