FLOUR AND PROVENDER SIEVES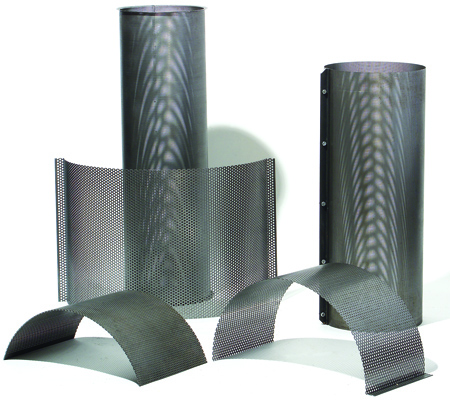 We can carry out any kind of calendering, folding, ribbing and welding required to make any model of sieve.
Full, off-the-shelf assortment available in all thicknesses and dimensions. We pay close attention to the inclination of the holes with respect to product flow, so that the sieve achieves maximum production capacity.
We can, on request, offer thermochemical treatments to increase machine life.
Type of hole